Director: Jack Shelton, MD
Technical Specialist: Wendy Turner, CT(ASCP)
Cytology is the branch of biology dealing with the study of the formation, structure, function and pathology of cells.
The Allina Health Cytopathology Laboratory is a full service, cutting edge laboratory offering ThinPrep® Pap tests using the ThinPrep® Imager, as well as Non-Gynecologic specimen evaluation and cytology/cervical biopsy correlations. The lab is staffed with nineteen full time employees including twelve certified cytotechnologists.
Our pathology partner is Hospital Pathology Associates (HPA). HPA has a dedicated group of local pathologists who focus on cervical cytology and gynecologic specimens. Three of the pathologists have subspecialty board certification in cytopathology.
For more information about our services, contact us at 612-863-4668
or 1-800-281-4379
FINE NEEDLE ASPIRATION (FNA)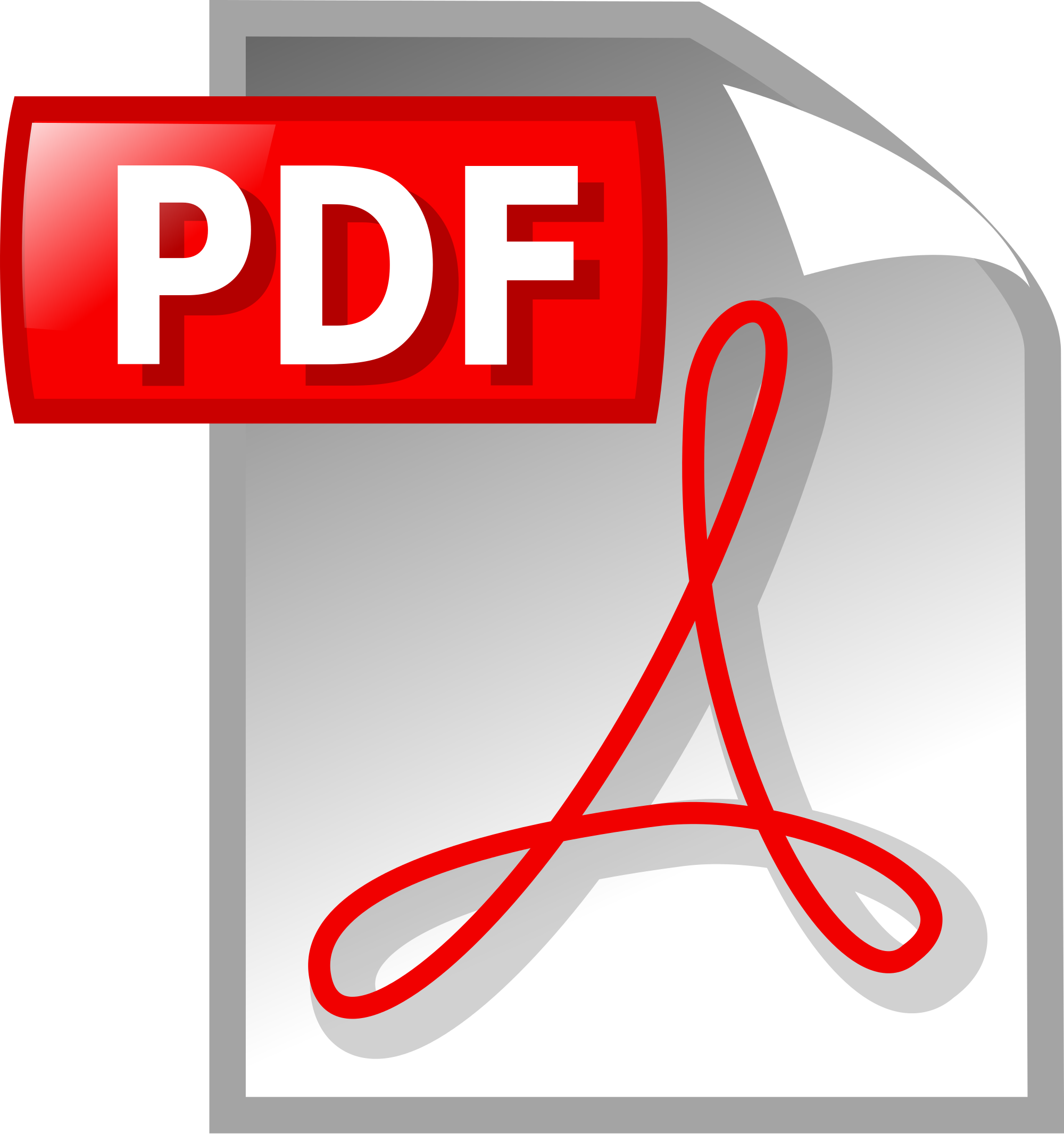 How to Schedule an FNA Procedure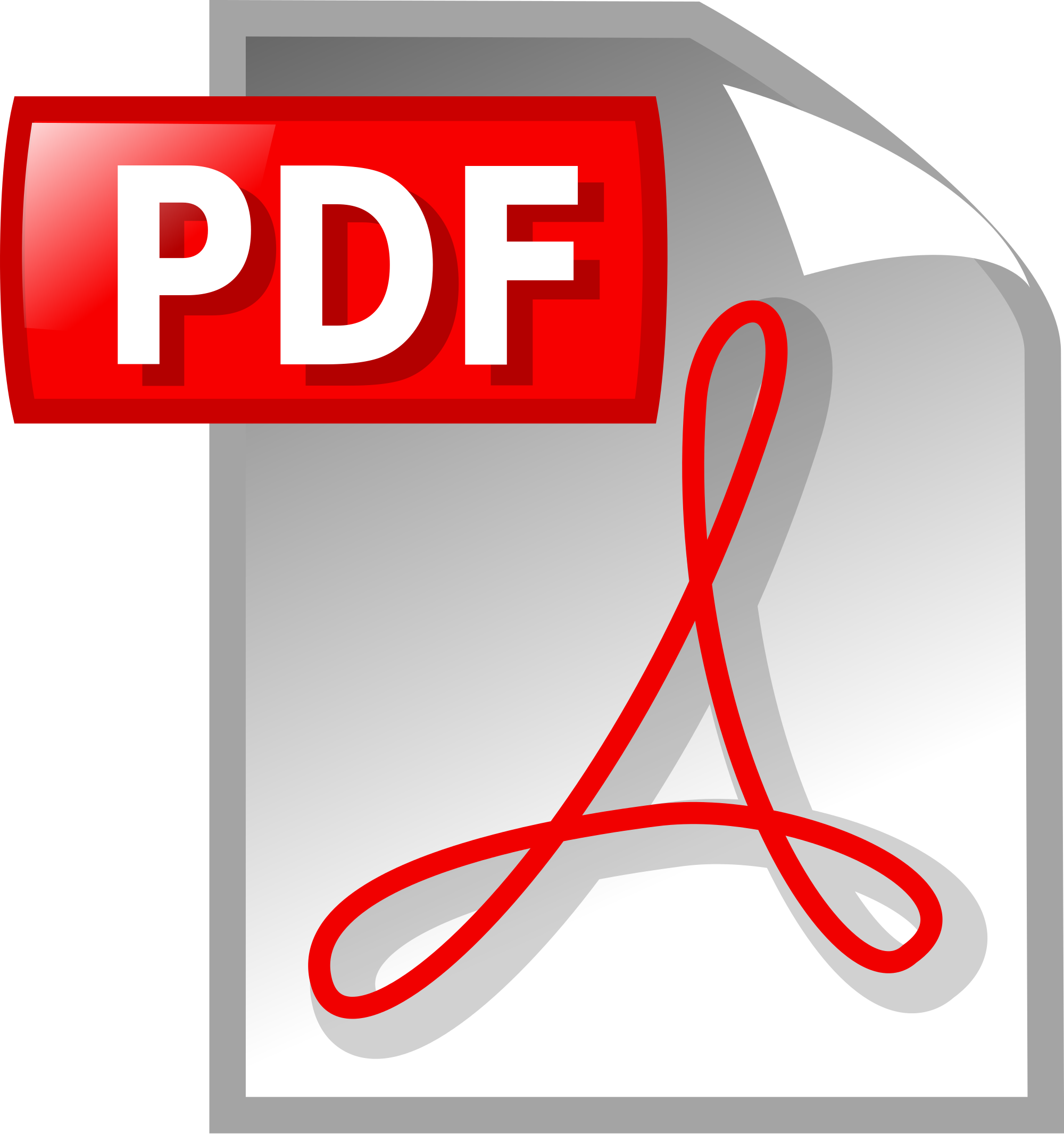 FNA Sample Request with Completion Instructions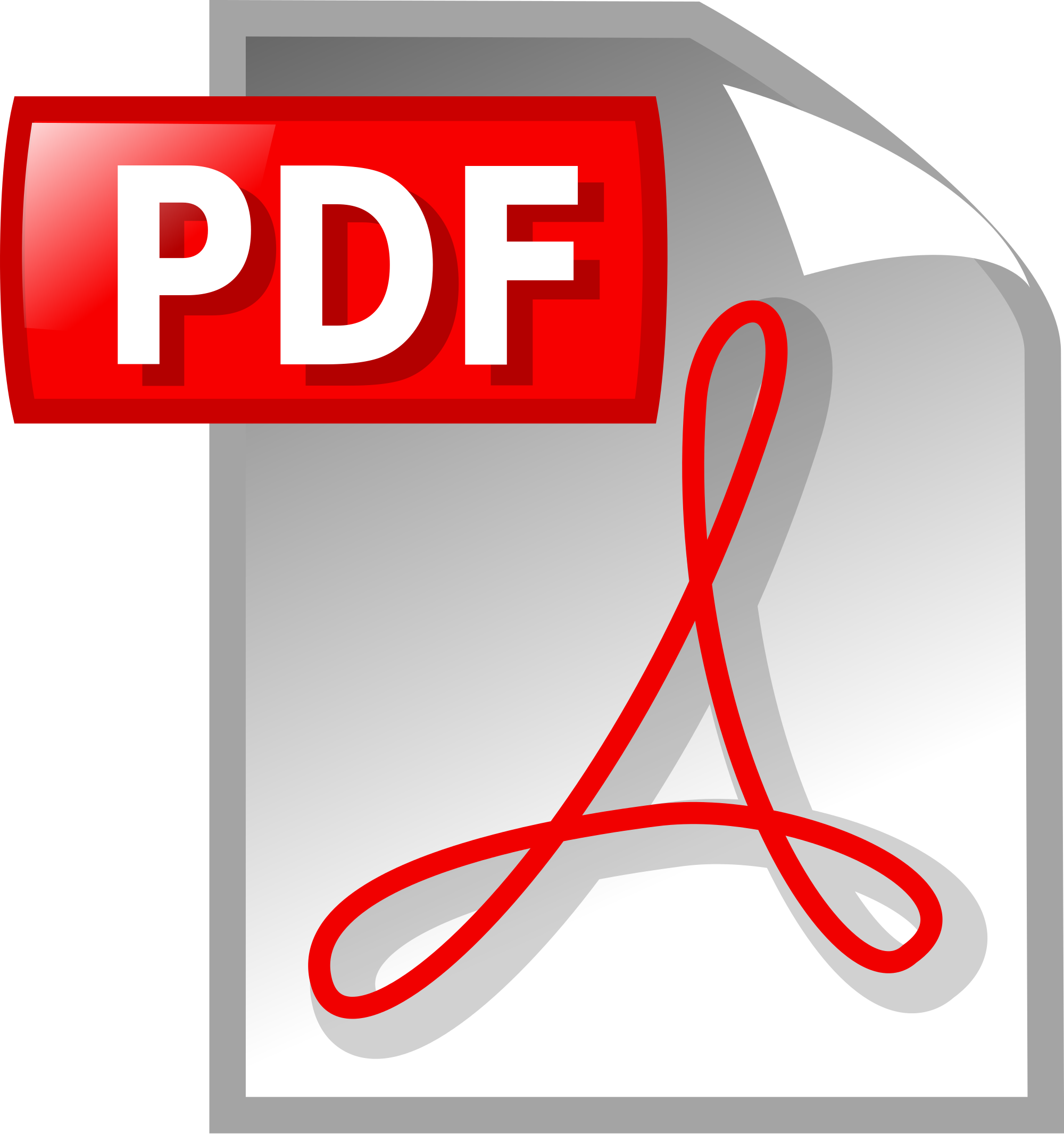 Cytology slide labeling procedure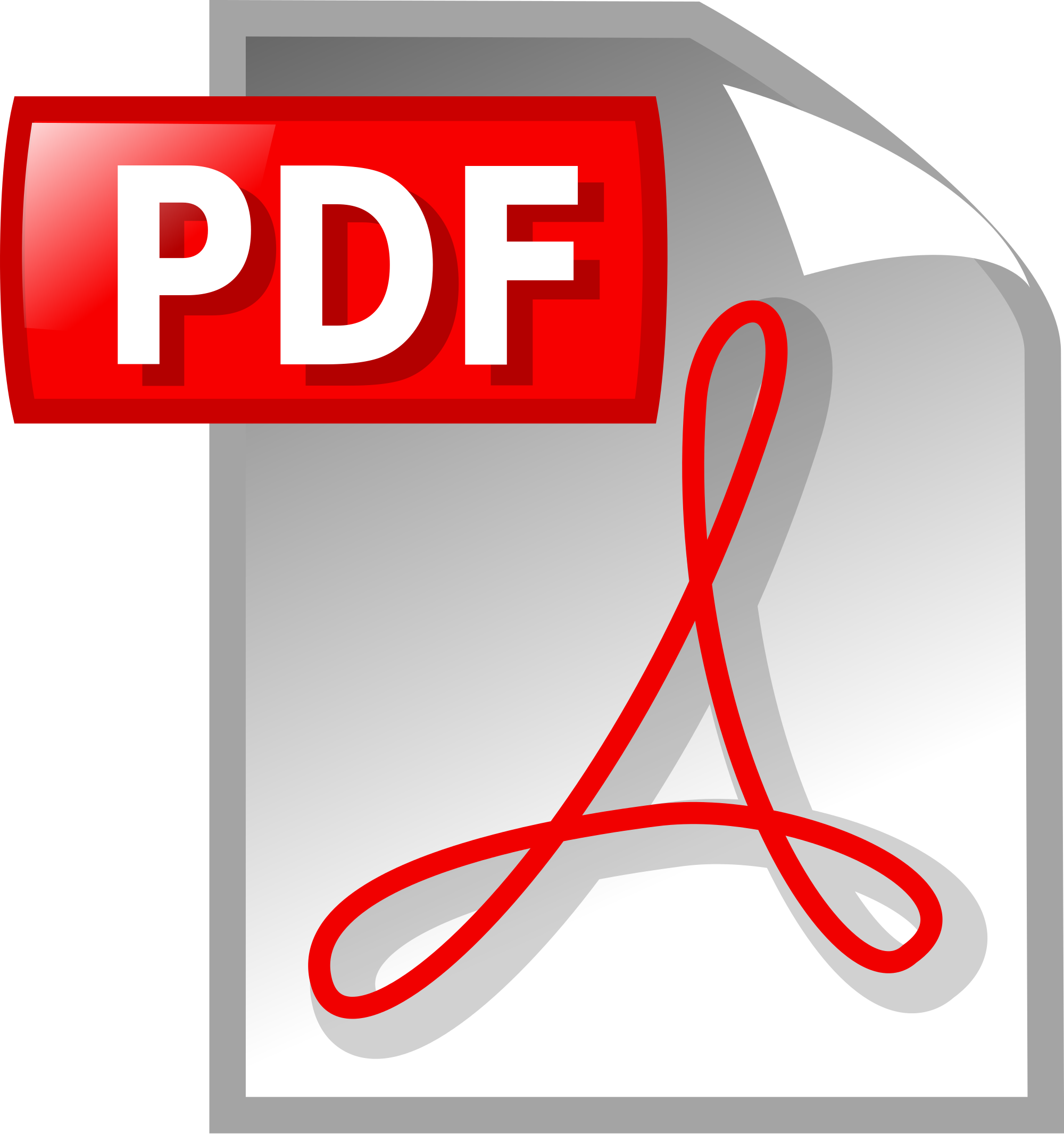 Common Questions & Answers about Fine Needle Aspiration
GYN CYTOLOGY (Pap Test)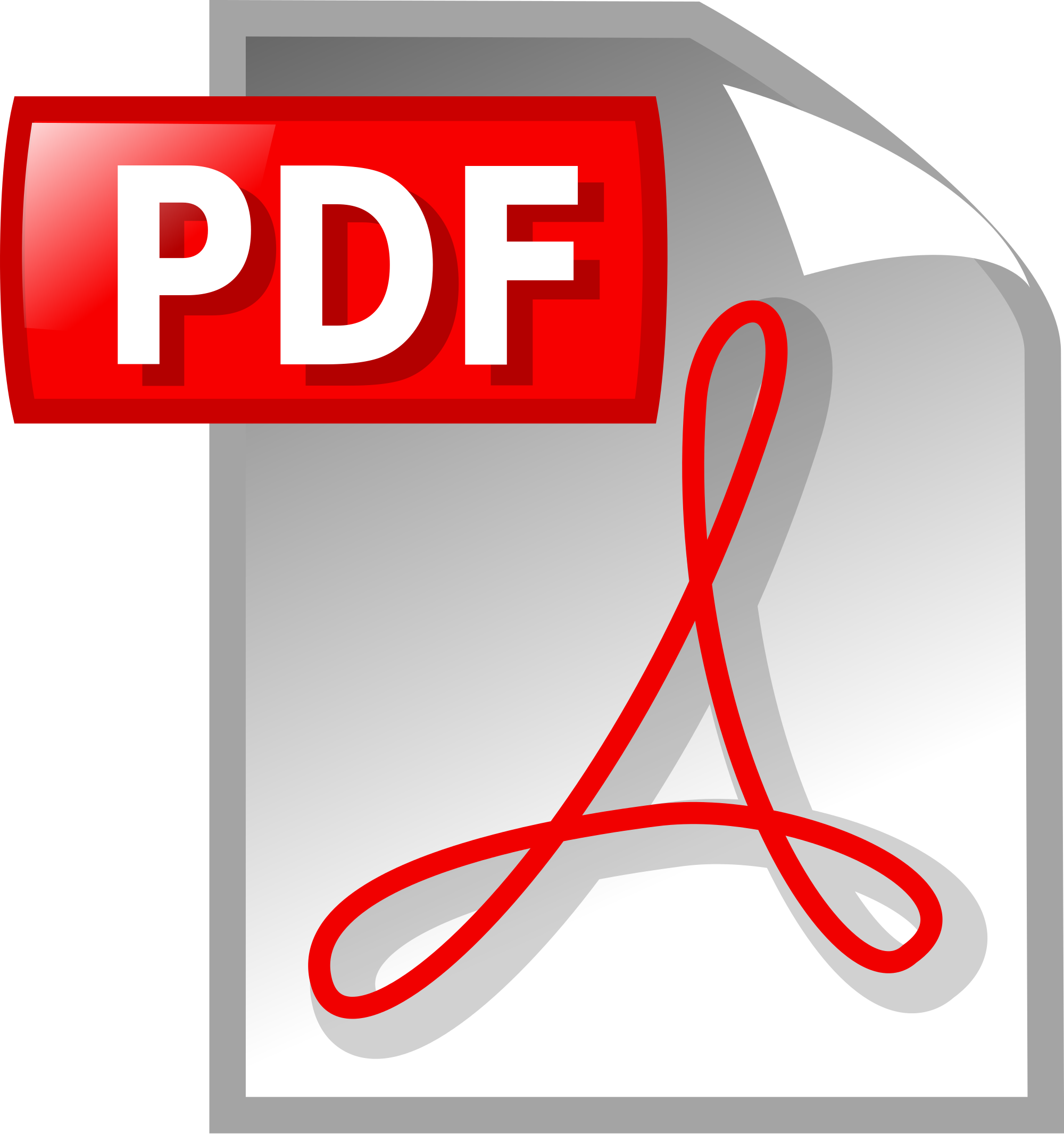 Thin Prep Collection Instructions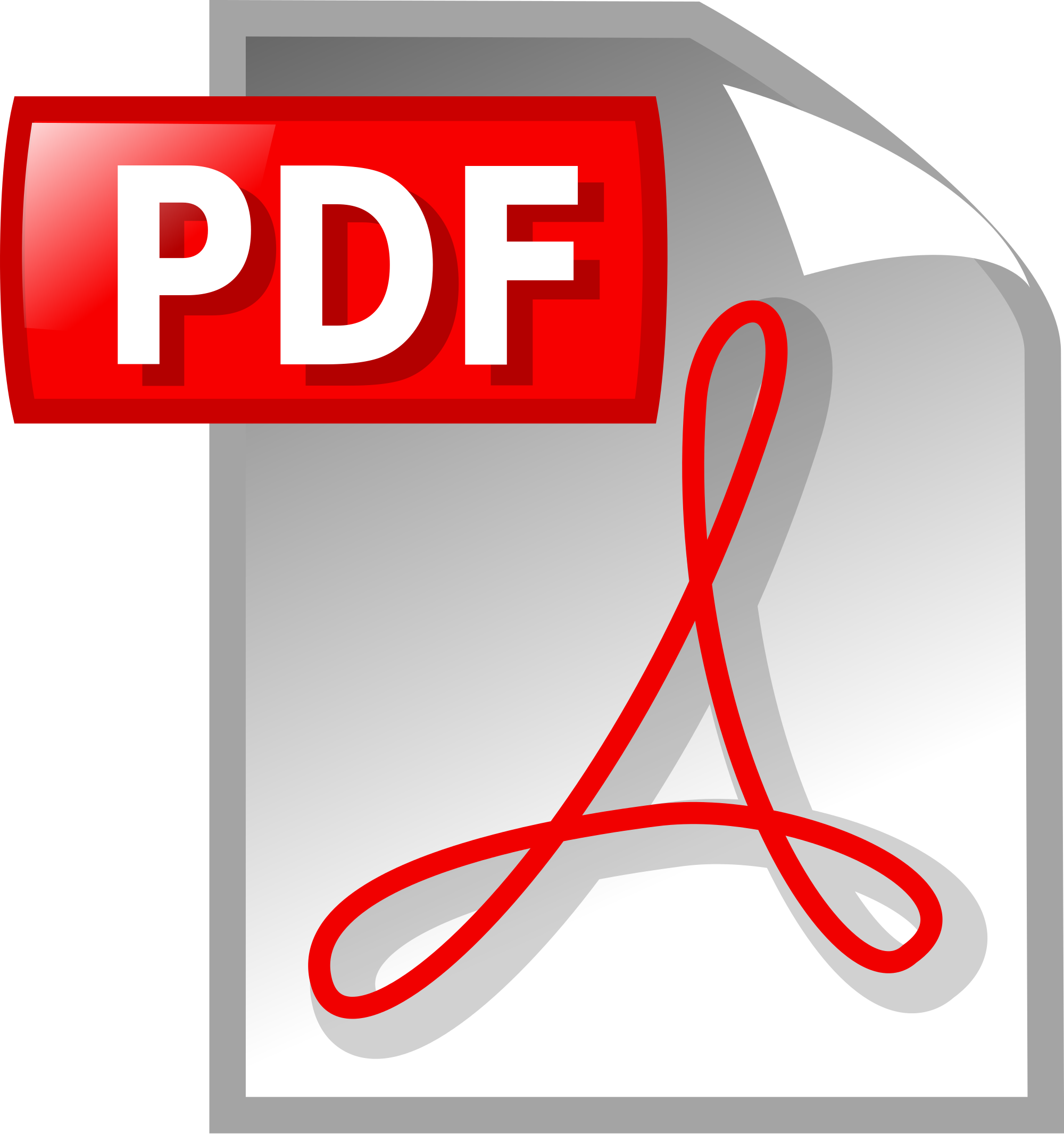 Optimizing Thin Prep Pap Specimen Adequacy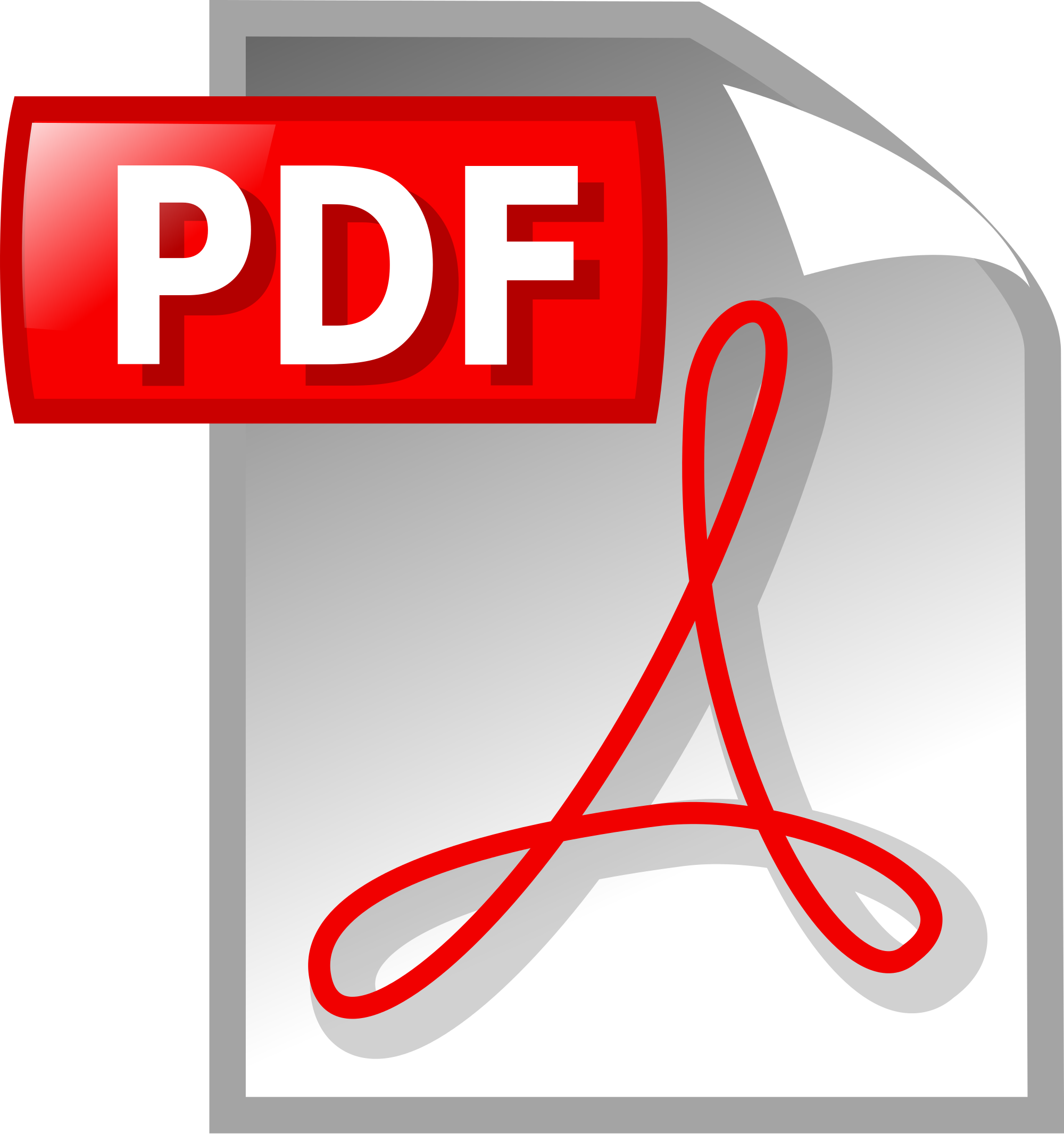 Unsatisfactory Thin Prep Pap Results and Lubricant Usage for Collection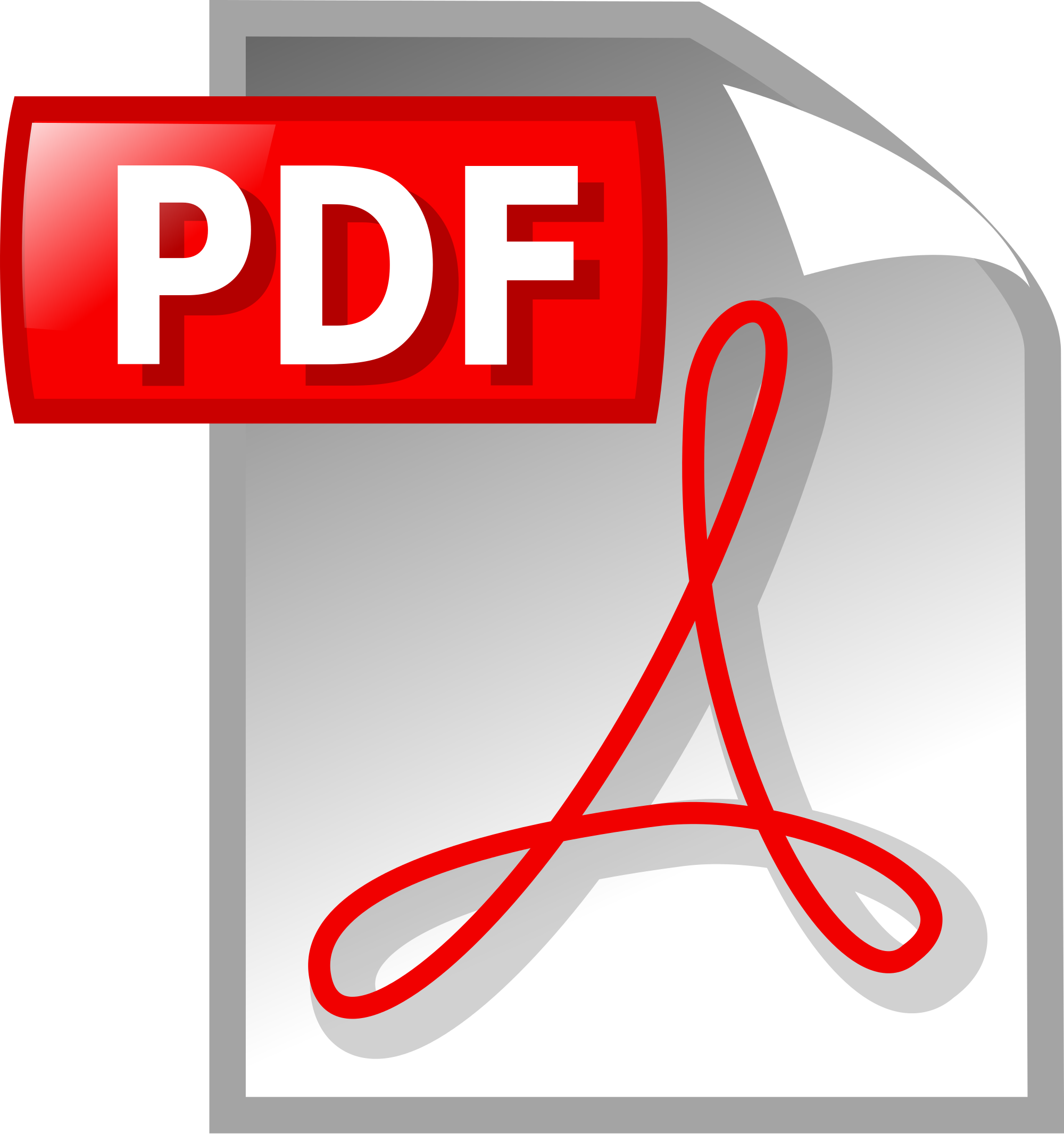 How to Submit a Thin Prep Pap for Correlation to Biopsy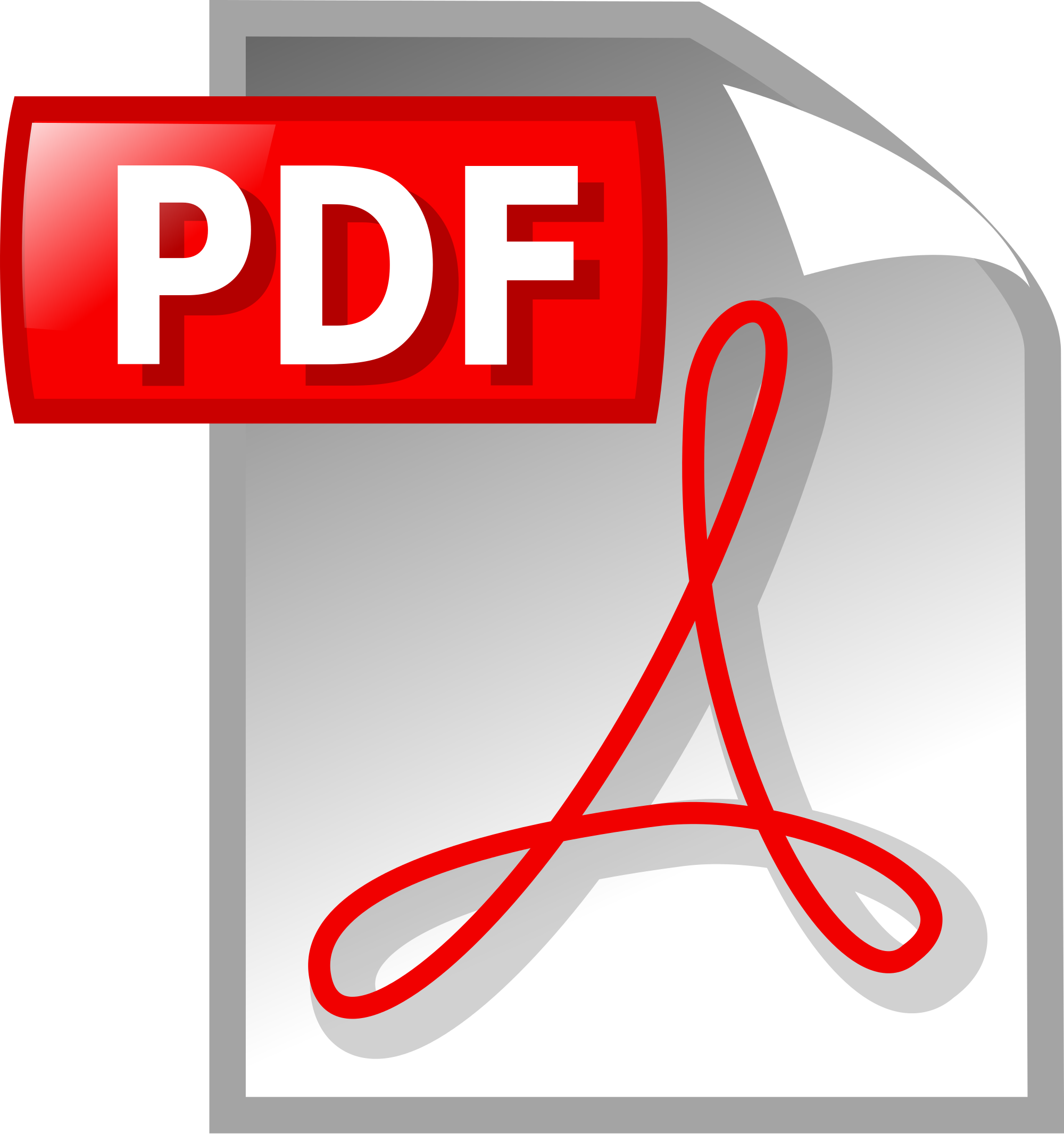 Pap QA Report Key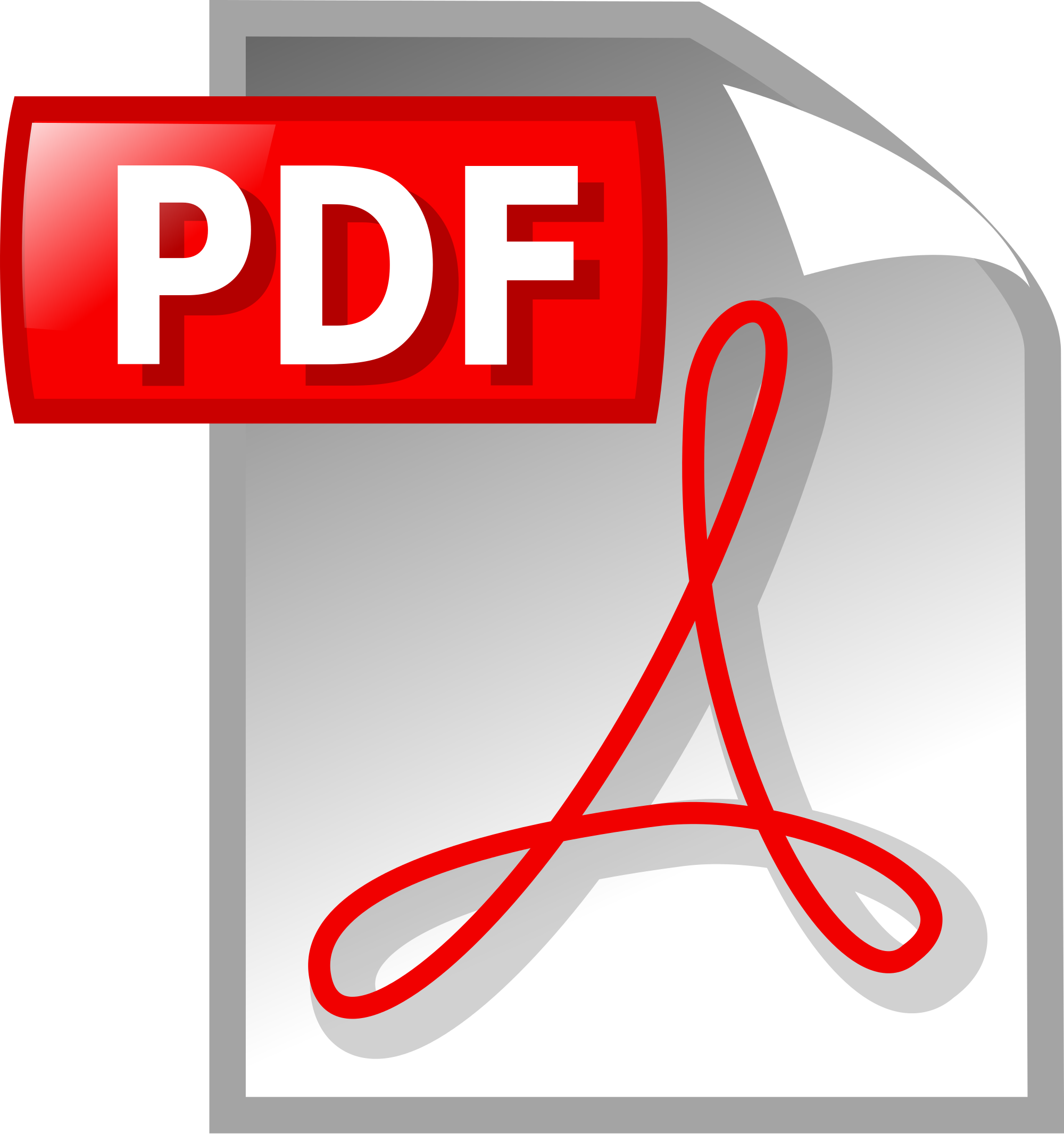 Standard Cytology GYN Request form & Instructions
NON-GYN CYTOLOGY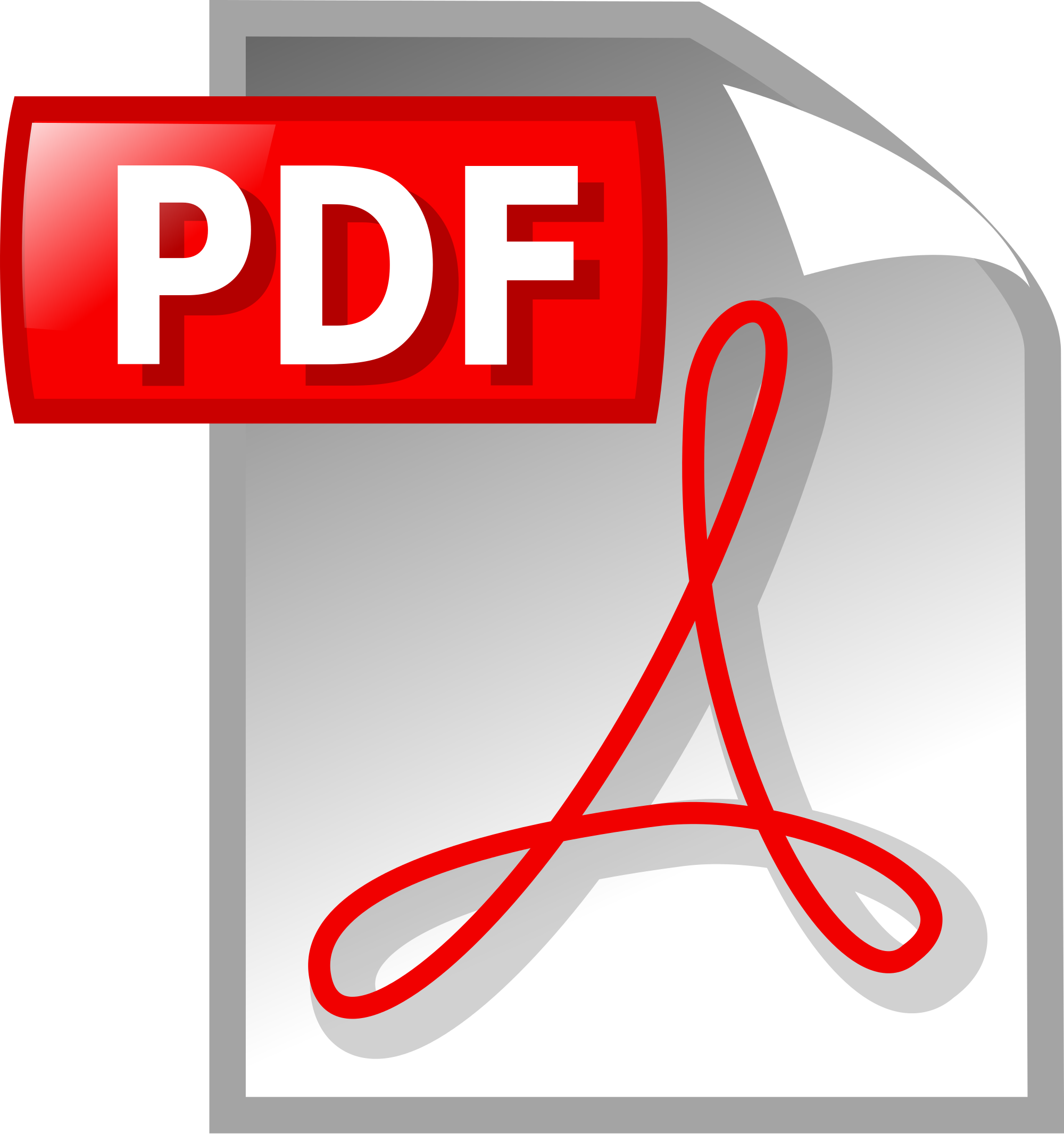 Non-Gynecologic Cytology Request Form & Instructions