Director: Brenda Katz, MD
Technical Advisor/Technical Director: Phyu M. Thwe, Ph.D., D(ABMM), MLS (ASCP)CM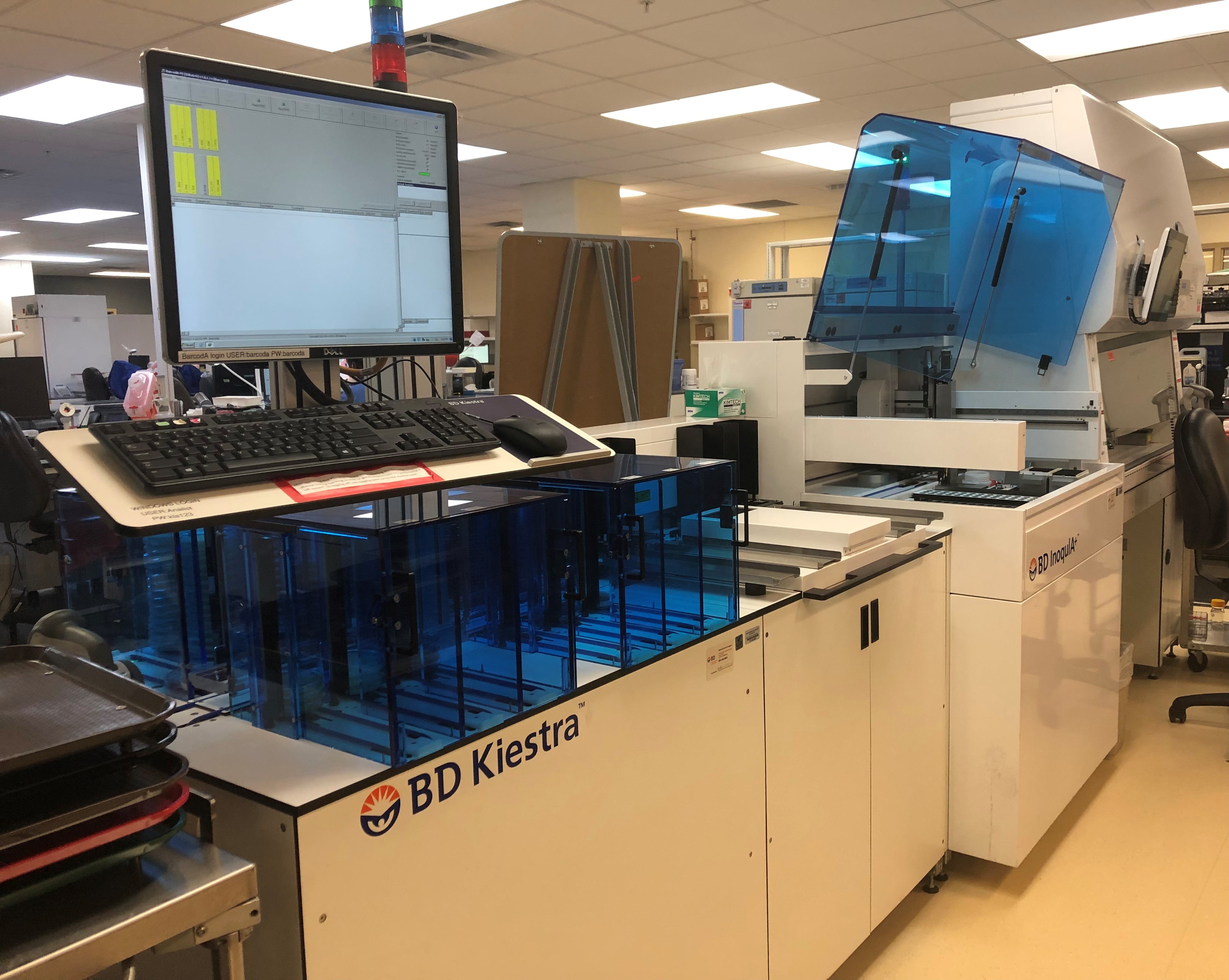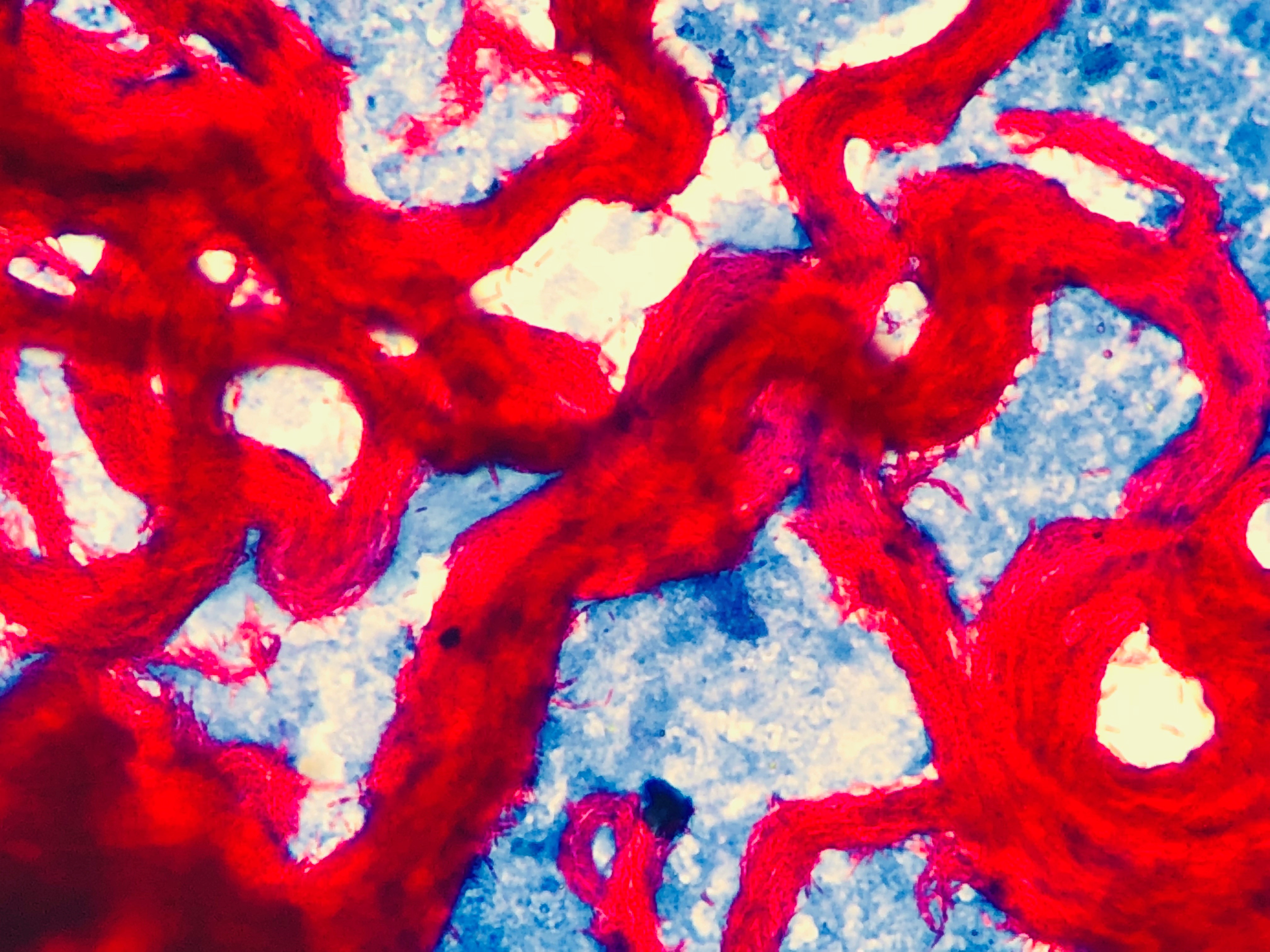 Kiestra automated specimen processor/plater Mycobacterium tuberculosis acid fast smear
Specimen requirements
In order to provide accurate, timely results, specimens for microbiology must be collected properly and transported promptly. Appropriate transport media, as well as transport conditions, can be found in our electronic Test Catalog.
Supplies can be ordered using our Supply Catalog. If you need assistance with your order, contact Client Services at (612) 863-4678.
Labeling of microbiology specimens:
On the specimen label, you must include:
First and last name of the patient
patient date of birth
date and time of collection
specimen source (throat, vaginal, etc.)
On the requisistion indicate:
Specimen source (urine - void*, sputum, right leg wound, etc.)

* Specify void, cath, or foley cath on urine cultures, as culturing procedures differ based on method of collection.

Date and time of collection
Test requested
Susceptibility testing:
Susceptibility testing is performed automatically on isolates considered by the laboratory to be significant. Isolates are held for 7 days after the culture is finalized, for possible further identification or susceptibility testing.
If additional susceptibility testing is desired, complete and submit a Microbiology Susceptibilities Add-on or Organism Identification Request form, available via the link below, or contact our Client Services department at (612) 863-4678
. Testing of an antimicrobial not on the routine panels may also be requested.
Microbiology susceptibilities or organism ID add-on
Reference guides
Microbiology ESwab collection & transport guide
Ova and Parasite stool testing algorithm